Culture at Kienbaum
Kienbaum employees are different. Their impressiveness comes not just from being outstanding experts. They are highly committed individuals who work enthusiastically with their clients to bring about successful change. With sure instinct and sensitivity, they know how to bring people together and persuade them with new ideas. It is important to them to accept responsibility, organize "their" project from start to finish and bring it to a successful conclusion. They enjoy working interactively in diverse, cross-departmental teams, and they support one another. They are persistent and sometimes unconventional, and their private life is as important to them as their career.
Overview Working Culture: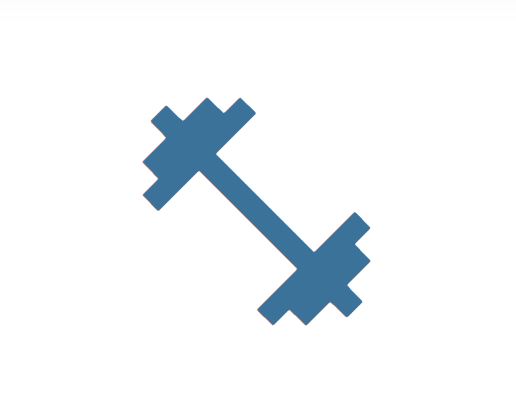 Subsidized sponsorship of the Urban Sports Club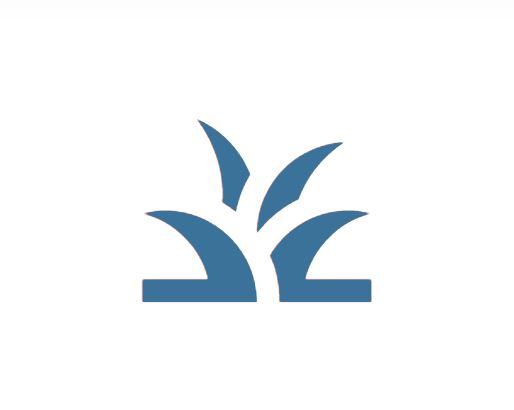 Possibility of a sabbatical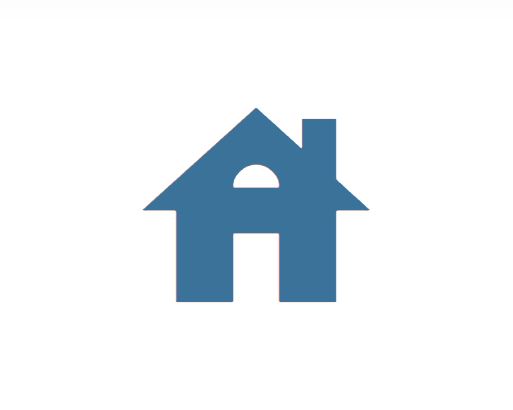 Career-supported learning through our AKademy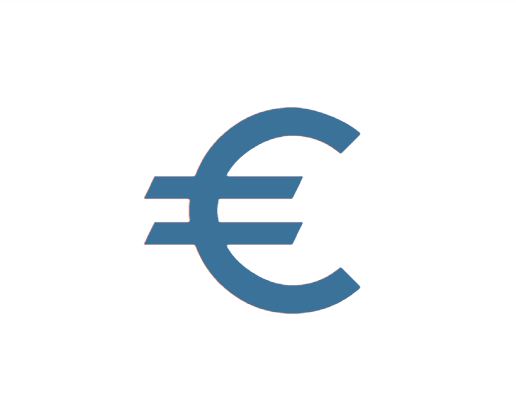 Employee discounts for over 600 brands
Further education with our AKademy
Learning is a lifelong process. Our AKademy ensures that our Employees receive the required knowledge and necessary training at the right time, in the right format and scope, in the right quality, with that certain spark of inspiration and passion. The AKademy provides support at every step along the development process within the framework of the joint transformation. In doing so, it strengthens a corporate culture that promotes self-responsible learning as well as the sharing of knowledge and the exchange of experiences, taking into account the latest technologies and possibilities.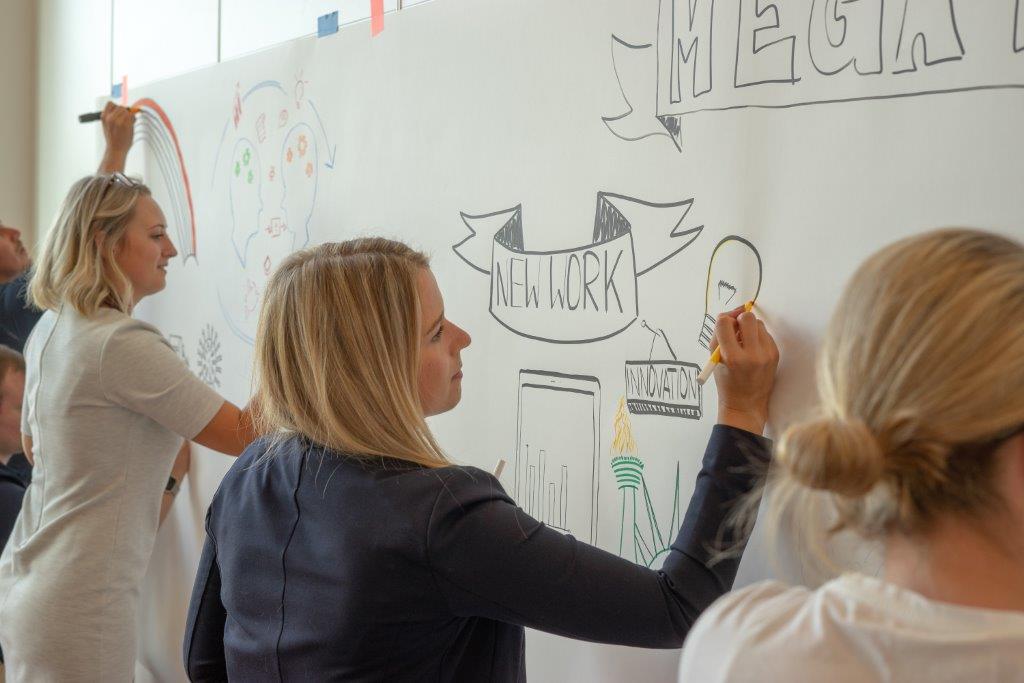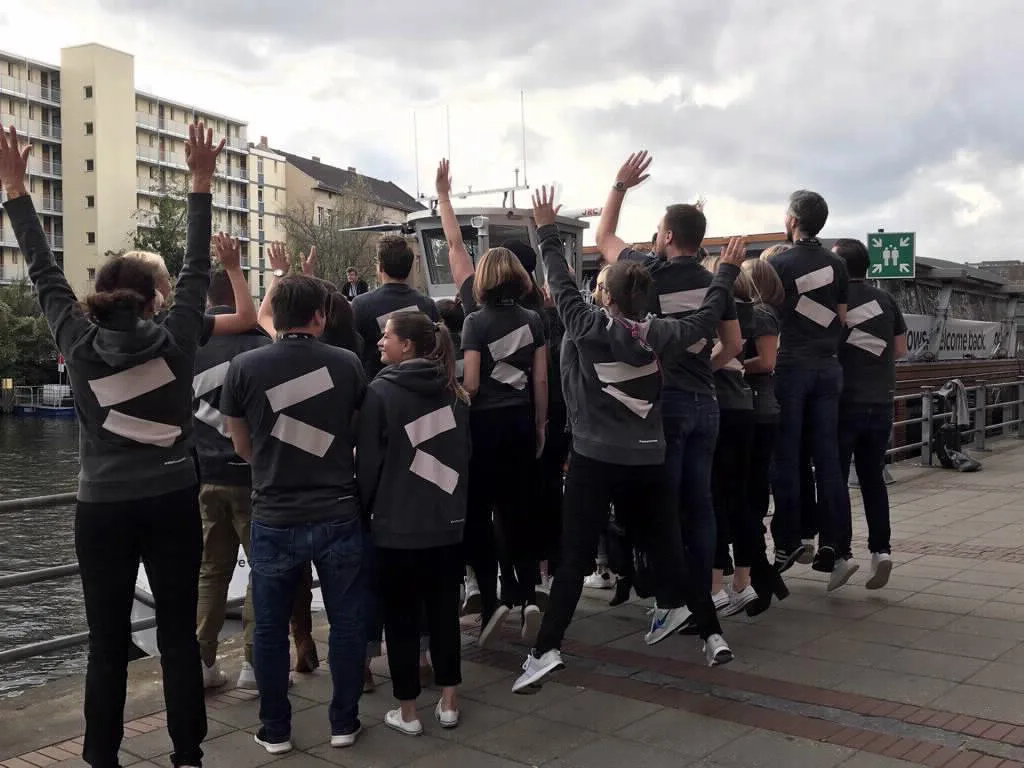 Career paths
The Kienbaum Career Path consists of clear development paths and periods along a generally applicable career model. Contribution profiles apply within the Career Path, which formulate a clear performance expectation for each level. The Kienbaum remuneration model rewards performance fairly and transparently. Fixed milestones are set out in the annual process of our Development Cycle: the evaluation before the promotion, the Performance & Development Conference, the Performance & Development Dialogue and Mentoring Meet-ups. The AKademy supports the career of our Employees with individual and career-related training opportunities.
Onboarding
Warm welcome! Already before the first working day we keep in touch and provide a professional and personal onboarding. Supported by an onboarding buddy, the new Kienbaum trainees are introduced to the Kienbaum world, receive valuable tips, can network and lay the foundation for a successful time at Kienbaum through the AKademy.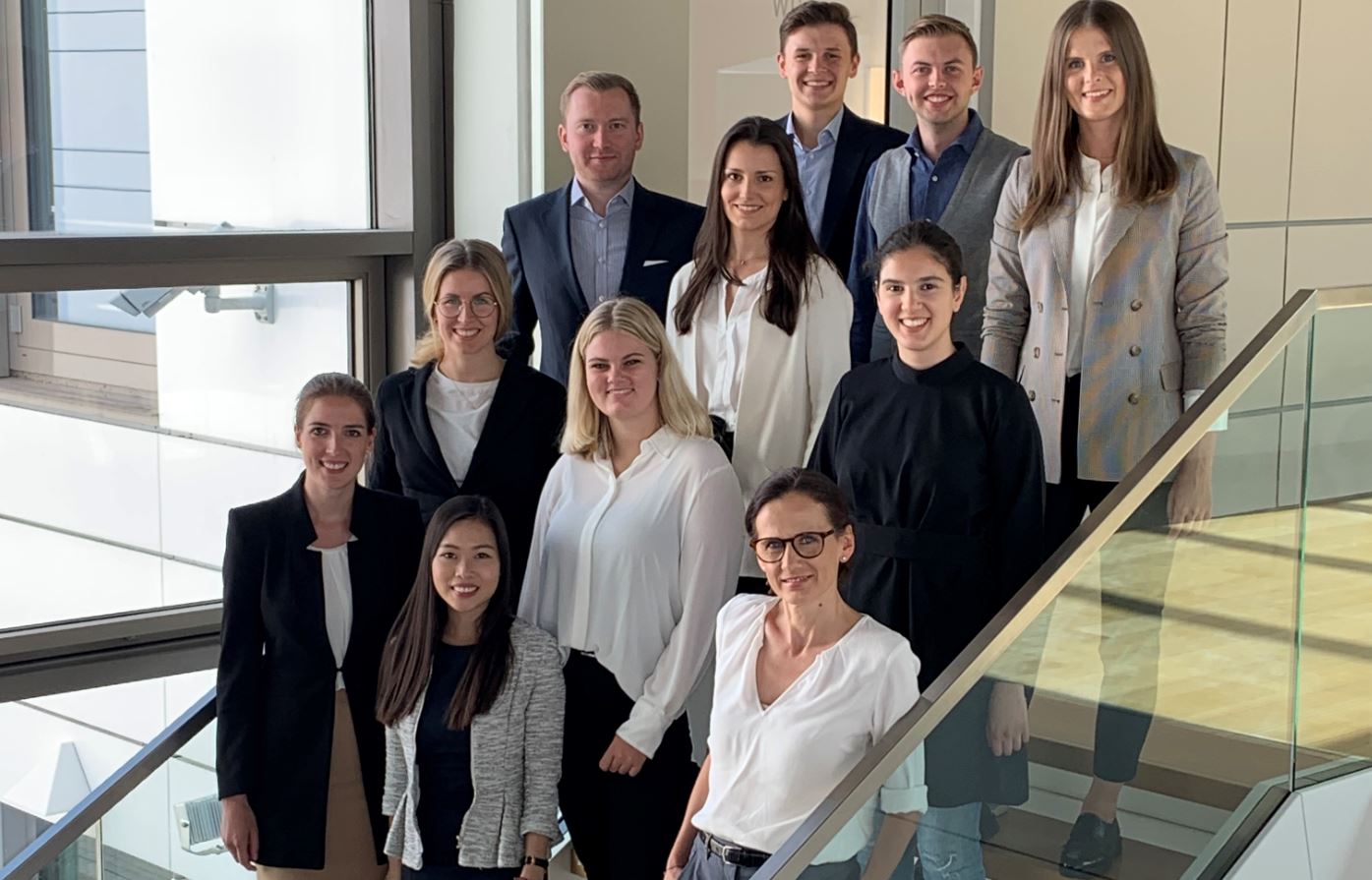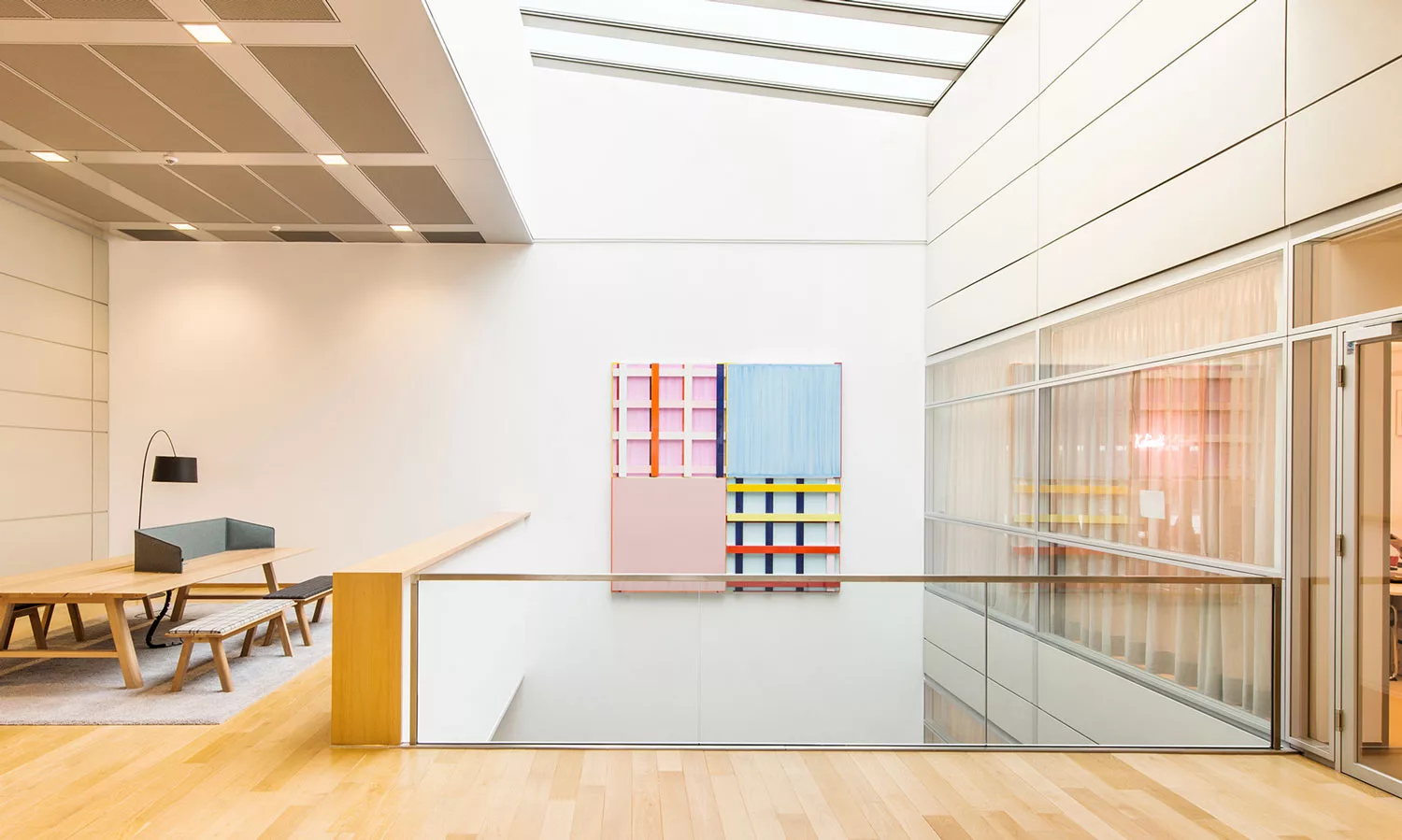 Art as a source of inspiration
One thing immediately catches the eye when you enter one of the Kienbaum locations: the premises are enlivened by art! Art in many colors and forms, formerly contemporary. The art at Kienbaum is one of our New Work examples and represents a very individual and special example. Because art is not only pleasant to look at, art inspires! And so our Kienbaum artists use the various works of art as a creative source, as a conversation piece at the coffee machine or as an impulse to learn more about the history of the works. In the illuminated and open rooms, the works of art are shown to their best advantage.
Ada
Hello Future – nice to meet you. We want to understand tomorrow today. That's why we are already in our second year of ada, a platform and digital education offensive for Germany – inspiring, involving and motivating. Jointly supported by business, science, media, politics and administration. In addition to digital skills, our Kienbaum Fellows experience community and mutual learning in the ada | fellowship. The Fellows work on joint projects in various teams. They then share the learning content with the entire Kienbaum Company.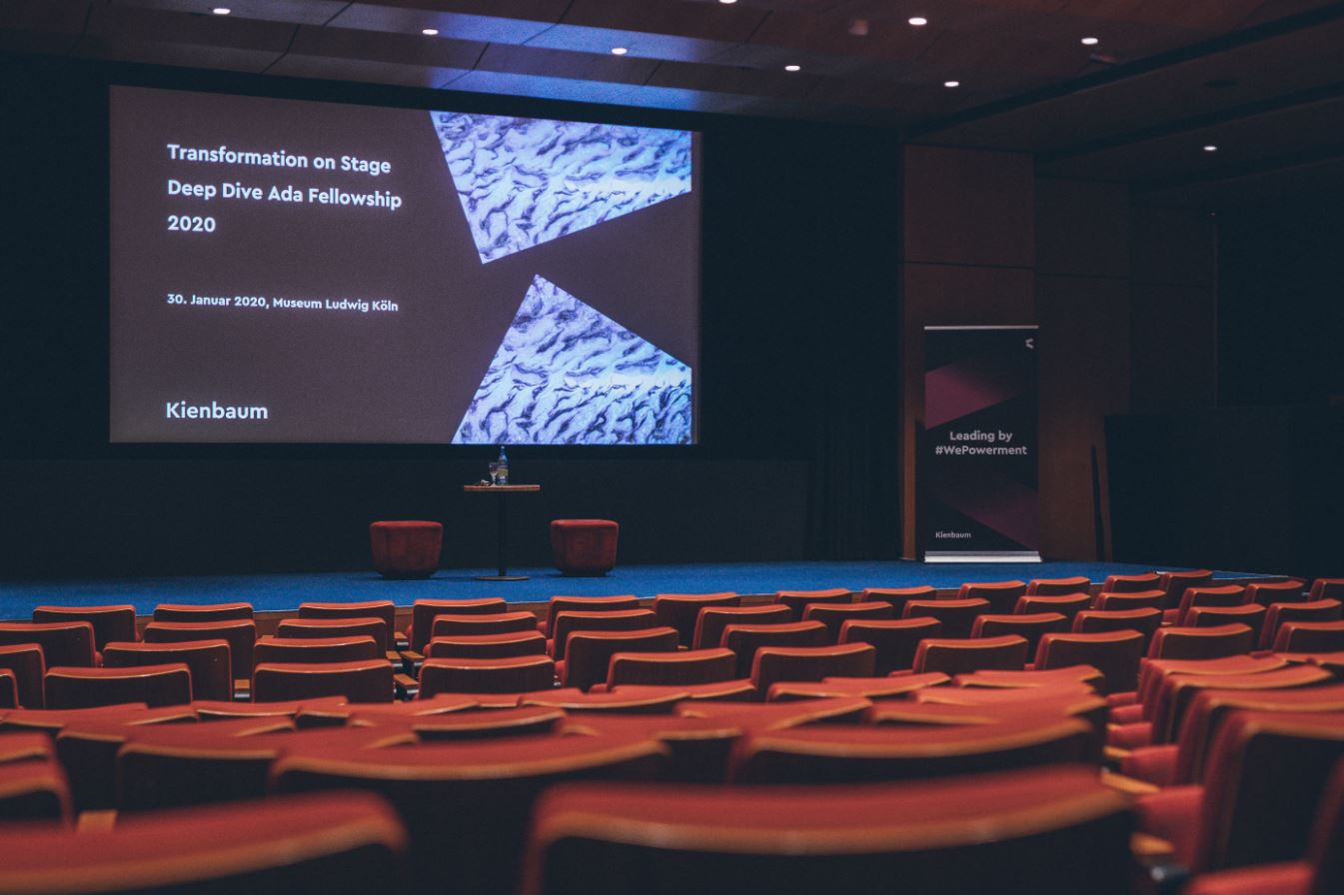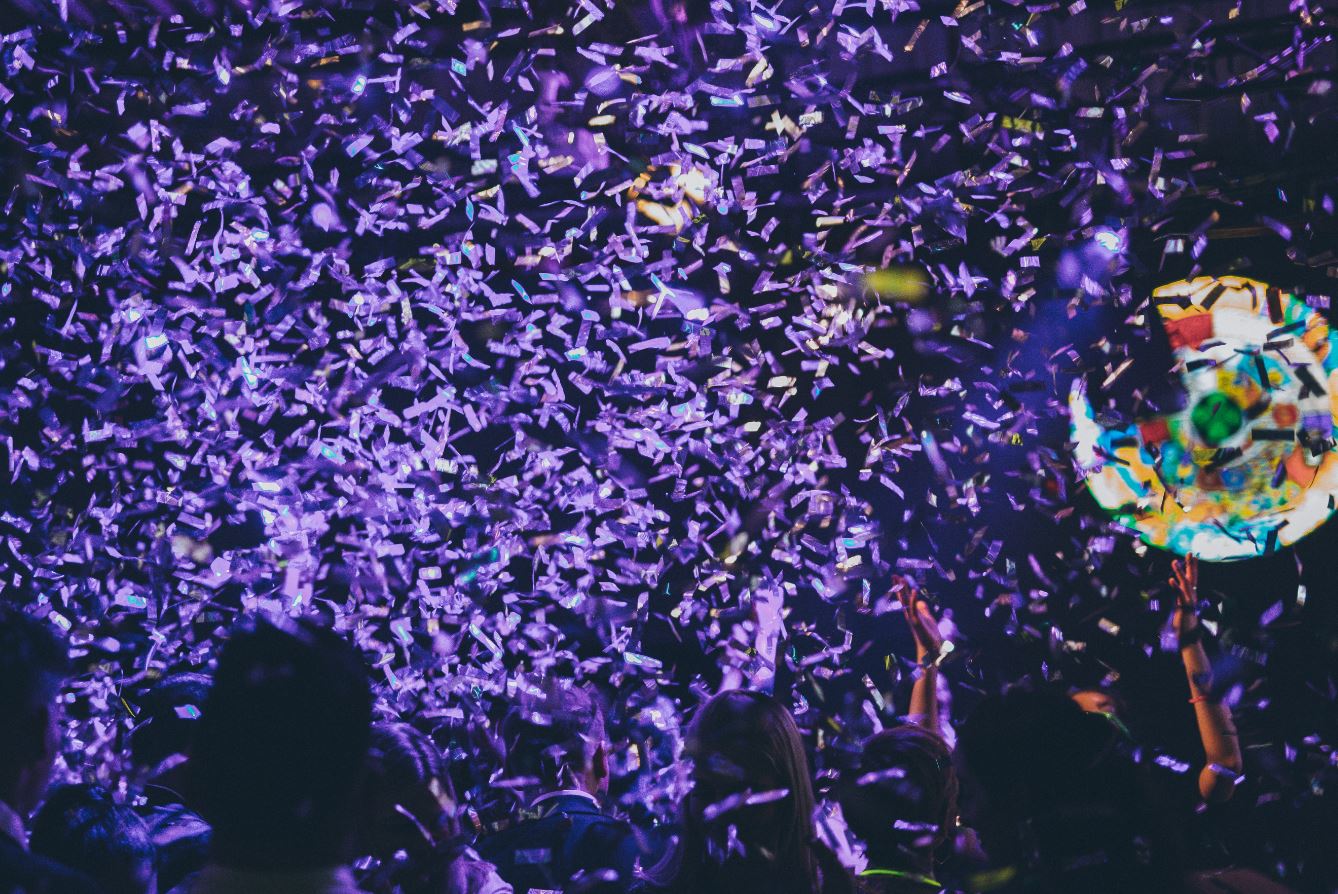 Behind the scenes
We work in a goal- and result-oriented manner. According to the motto "Work hard play hard", we also know how to celebrate success and reward the work we do together. In addition, we are networkers through and through and love the personal exchange with other Employees. Whether at joint location events or at our anniversary party for the start of 2020 – we like to remember exuberant parties and look forward to our next get-together.